¡Ponte en contacto con nosotros hoy!
Tu concesionario Buick GMC en Morrow, GA
¡Bienvenido a tu agencia Hennessy of Southlake Buick GMC! Somos el distribuidor principal de Buick y GMC en Morrow, GA, con una excelente selección de vehículos nuevos y seminuevos, representantes de servicio al cliente que te sorprenderán con una sonrisa y ofertas especiales que te ayudarán a ahorrar dinero al comprar o arrendar un vehículo. Incluso después de comprar o arrendar un vehículo, ¡nuestros servicios no se terminan allí! Nuestro centro de servicio cuenta con técnicos certificados y capacitados por la fábrica y que pueden ayudarte a ponerte en marcha inmediatamente. Ya sea que se trate de mantenimiento de rutina o reparaciones a tu vehículo, ¡tenemos todo cubierto! Ven a nuestra encantadora concesionaria hoy para aprovechar nuestras ofertas especiales en autos nuevos, seminuevos y en servicio. Si necesitas ayuda para financiar un vehículo nuevo, podemos ayudarte. Nuestros expertos en financiamientos tienen años de experiencia trabajando con prestamistas para obtener el financiamiento para tu vehículo nuevo o seminuevo. Deja que analicen los números y proporciónales toda la información que necesitan.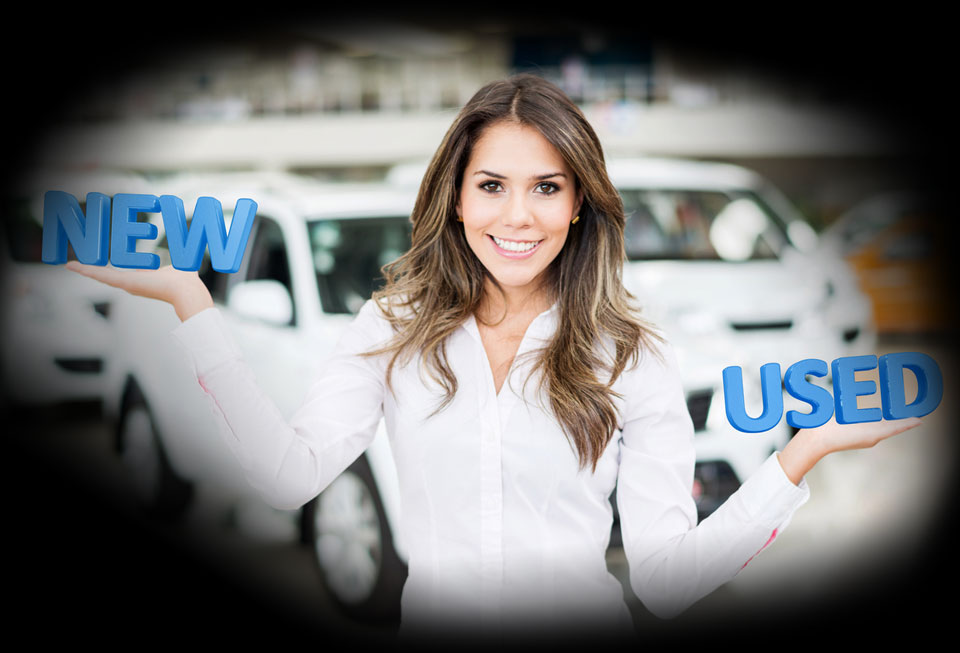 ¡Ven y visítanos en Morrow, GA!
Ya sea que andes explorando el mercado para encontrar un vehículo nuevo o seminuevo, puedes estar seguro de que Hennessy of Southlake te ofrecerá un precio fantástico. Con nuestra variedad siempre cambiante de ofertas especiales e incentivos de fábrica, es más fácil que nunca llevarte a casa el vehículo de tu elección mientras ahorras dinero al mismo tiempo. ¿Te interesa un arrendamiento? También podemos ayudarte en esto. Y nuestras opciones de financiamiento apuntan a ponerte al volante mientras te mantienes dentro de tu presupuesto. Estamos comprometidos a brindar un excelente servicio al cliente, por lo que no estaremos satisfechos hasta que lo consigas. Permítenos ayudarte a encontrar tu camioneta Buick Encore perfecta o cualquier otro vehículo entre los que están en nuestro vasto inventario. Después te guiaremos a través del resto del proceso, el cual será más rápido y más fácil que cualquier experiencia de compra de automóviles que hayas tenido. ¡Visítanos hoy en nuestra concesionaria, ubicada en 7261 Jonesboro Road en Morrow, y da los primeros pasos para conducir a casa como un ganador!