Your Morrow, GA Collision Repair Center
Nobody plans on having an auto accident or being involved in a wreck, but unfortunately - they do happen. If you have suffered a minor fender bender or been involved in a more significant auto accident and require auto body work, trust the experts at Hennessy Collision Center.
We are a Geico and USAA approved collision center and can work with these insurance companies to make the whole process less stressful on you. Our goal is to always restore your car, truck, van, or SUV back to pre-accident condition and do it in the quickest time frame possible, so you can get back to meeting the demands of your everyday life.
How do we do it?
For starters, our facility is an I-Car Gold Certified collision center. That means our technicians have undergone a rigorous training program and stay up to the date on all the latest and greatest methods for executing top-quality auto body repair in and around the Atlanta, GA metro area.
Hennessy Collision Center also uses only state of the art repair equipment when working on your vehicle. This also ensures the highest standards of quality with our work. Finally, while we make every effort to get the work done in a timely fashion, we never rush a job to get it "out the door." Our technicians take the time needed to make sure the repair is done right so that you are 100% satisfied when we return your vehicle to you.
If you are in need of auto body work, just fill out our convenient form on this page with all the requested information and someone from the Hennessy Collision Center will be in touch with you to arrange for the next steps in the auto body repair process.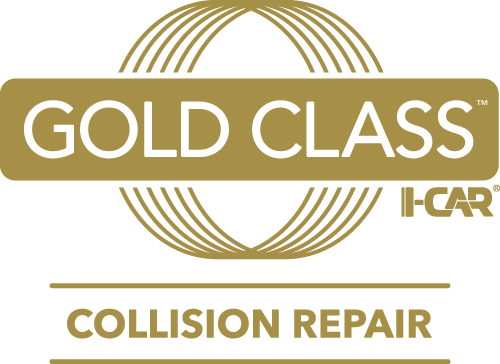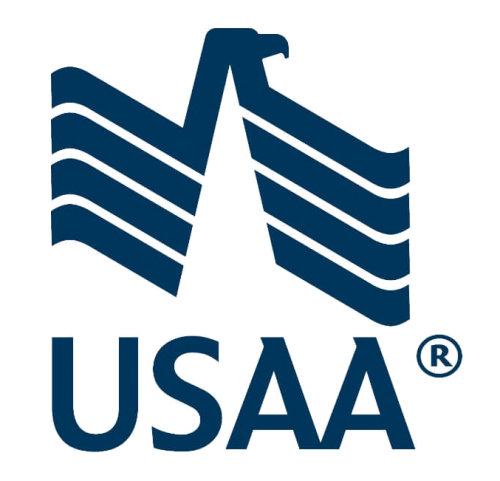 Perks & Amenities at Hennessy Collision Center
Hennessy Collision Center offers free estimates for our work, so you always know what kind of cost you and/or your insurance company are looking at when it comes to repairing your vehicle. We work with all insurance companies and can assist with the paperwork to help you through this stressful time.
In addition, we have loaner and rental car services available to help assist you while your car, truck, van, or SUV is being repaired. The bottom line? Our goal is to do anything and everything to help you through the process. Top-quality technicians, equipment, and service. Three big reasons why if you need auto body work, you should trust the pros at Hennessy Collision Center. Just fill out the form on this page to get the process started.