INTUITIVE & IMMERSIVE USER EXPERIENCE
The Electra offers an intuitive and immersive user experience that rewards all the senses. Buick's next-generation eConnect connectivity system runs on the distinctively large retina display with industry-leading freeform curved screen technology, expanding the viewing area for the driver with an immersive visual experience.
The advanced eConnect system supports remote over-the-air (OTA) updates and enables a connected experience by providing on-demand driving information, advanced driver assistant system details, and infotainment control. The introduction of a large augmented reality-enhanced head-up display with advanced live-view navigation adds to the Electra's intuitive multi-screen interactive user interface.
The Electra is also equipped with the next generation of Buick's intelligent AI Voice Assistant. Users can fully manage the vehicle's functions with smooth and precise human-machine voice interaction, such as controlling the air-conditioning, accessing home devices, and adjusting the driving mode.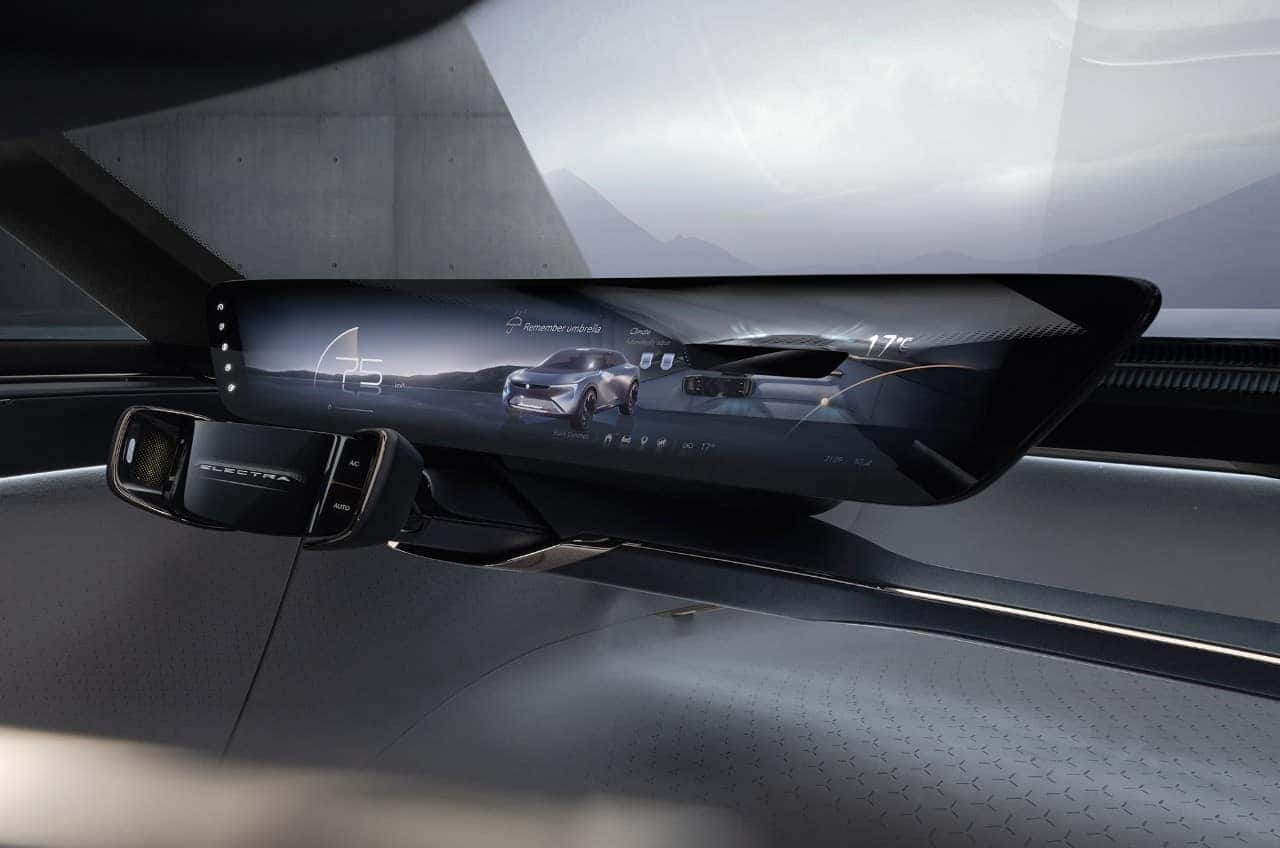 ADVANCED ELECTRIFICATION TECHNOLOGY & SMART MOBILITY
Leveraging GM's global EV expertise, the Electra is supported by its new-generation high-performance modular electric propulsion system. Utilizing the advanced Ultium battery, the Electra has a range of more than 660 kilometers on a single charge, making it ideal for daily commutes as well as family trips.
Thanks to the industry-leading wireless battery management system, the Ultium battery reduces wires within the battery by 90%. It also helps balance chemistry within the individual battery cell groups and conduct real-time battery pack checks to safeguard battery health.
The Electra's Ultium drive unit has high-performance motors in both the front and the rear to ensure optimized power output. It has maximum power of 435 kW, enabling 0-100 kilometer per hour acceleration of just 4.3 seconds.
Additional vehicle highlights for future mobility include GM's next-generation intelligent driving technology with door-to-door smart mobility solutions, as well as V2X technologies, to offer a safe and intelligent ride with peace of mind.